Project RED final publication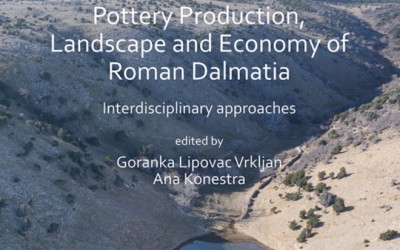 Project RED's monograph Pottery Production, Landscape and Economy of Roman Dalmatia. Interdisciplinary approaches has been published by Archaeopress (Oxford) as the project's final publication, and presenting the results of its research activities. The chapters' authors are both project team members as well as numerous external collaborators whose papers complemented several thematic areas. The editors are G. Lipovac Vrkljan and A. Konestra.
The monograph's Contents can be viewed here, while the publication is available through Archaeopress.