Project RED final workshop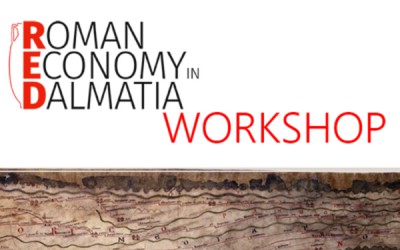 On Friday September 14th 2018, at the Institute of Arcaheology Library, the final workshop of project RED was held. The project's team members and external collaborators presented the results of research carried out within the project, including several issues that arose during the project's activities. Participation of colleagues from other scientific field and institutions has aided greatly the discussion that accompanied  the presentations.
More info about the workshop is available here.